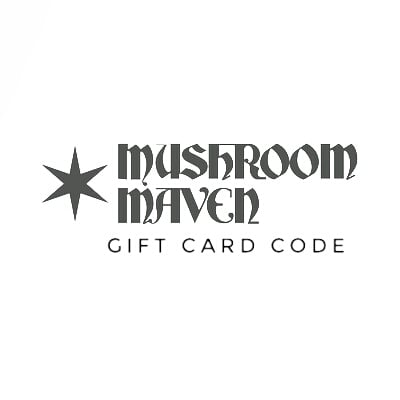 Gift codes
Mushroom Maven gift codes are the perfect gift for the person with exquisitely unique taste, but has everything!
They never expire, and can be used toward custom amulets and regularly priced amulets, as well as art supplies.
They can be used toward reduced amulets, but a message is required first.
If you'd like a special phrase or word as the gift card, please leave it in the purchase details and we will work with it.
Within 12 hours of your gift card purchase, an image suitable for print out or forwarding with the gift code will be emailed to you, please make sure your email is correct.
Thank you and merry yule!